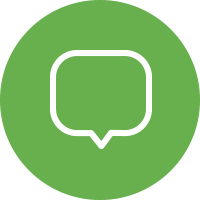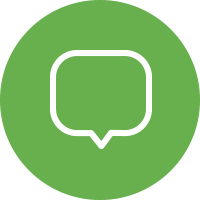 Our Story :
Our CEO Dr.Salem Basaffar Founded the young and dynamic organization in the year of 2008.The organization has a highly dedicated working team with many years of experience in this field and it places a great value to work in close co-operation with the global, and local medical community. Through continued development and in co-operation with current and future principals.
Dr. Salem Basaffar Eye and Optical Centers will achieve a level of performance, which in turn, put forward the story of success in the future.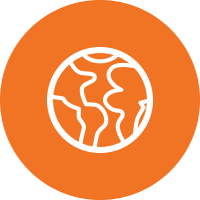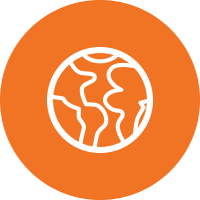 Our Vision :
To lead in providing the most advanced & efficient medical services and products in the ophthalmology & opticals field.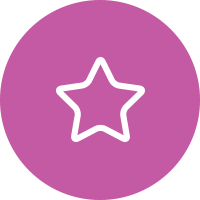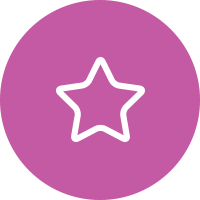 Our Mission :
Creating a platform of innovation which endorse purpose, excellence, and team work.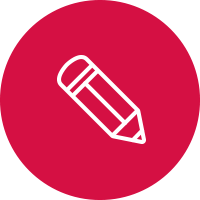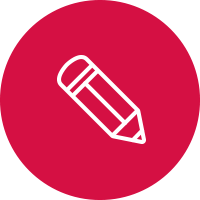 Our Values :
Excellence & Integrity
Continuous Development
Social Responsibility & Developing the Society
Costumer & Supplier Intimacy & Employer of Choice
Working Hard and Yet Keeping it Fun
Retina & General Eye Surgeries
Medical & Surgical treatment including laser treatment
​
Retina & General Eye Surgeries
Strabismus muscle Surgeries
Strabismus muscle Surgeries
Cornea Surgeries
Laser vision correction for myopia, hyperopia, astigmatism and presbyopia
​
​
Congenital and pediatric cataract and glaucoma surgery
​
Keratoconus evaluation and management
Glaucoma

Management and surgeries
Glaucoma

Management and surgeries
Comprehensi-ve Eye Exam
​
Laser vision correction evaluations: for myopia, hyperopia, astigmatism and presbyopia
​
Uveitis (eye inflammation) evaluation
​
Ocular infectious diseases evaluation and management
​
Diseases of the lids evaluation and management A/B scan).
​​
Examinations of corneal disease (Pentacam, topography, and visual field exam, and A/B Scan ultrasound exam)
Optical Center & Accessories
Refractive surgeries is performed by ophthalmologists using a laser for correcting myopia, hyperopia, and astigmatism. This surgery reshapes corneas to sharpen vision.
​
LASIK is similar to other surgical corrective procedures such as photorefractive keratectomy (PRK), (also called ASA, Advanced Surface Ablation) though it provides benefits such as faster patient recovery.
​
And recently we have added the most advanced treatment for vision correction, - Trans PRK provided by AMRAIS
Swiveling bed for ease of Femto-Laser Treatment
Best technology with topography guided treatment
لا تحرم نفسك من هواياتك!
00:26
تصحيح النظر بأحدث تقنية - Vision correction by latest technology
01:33